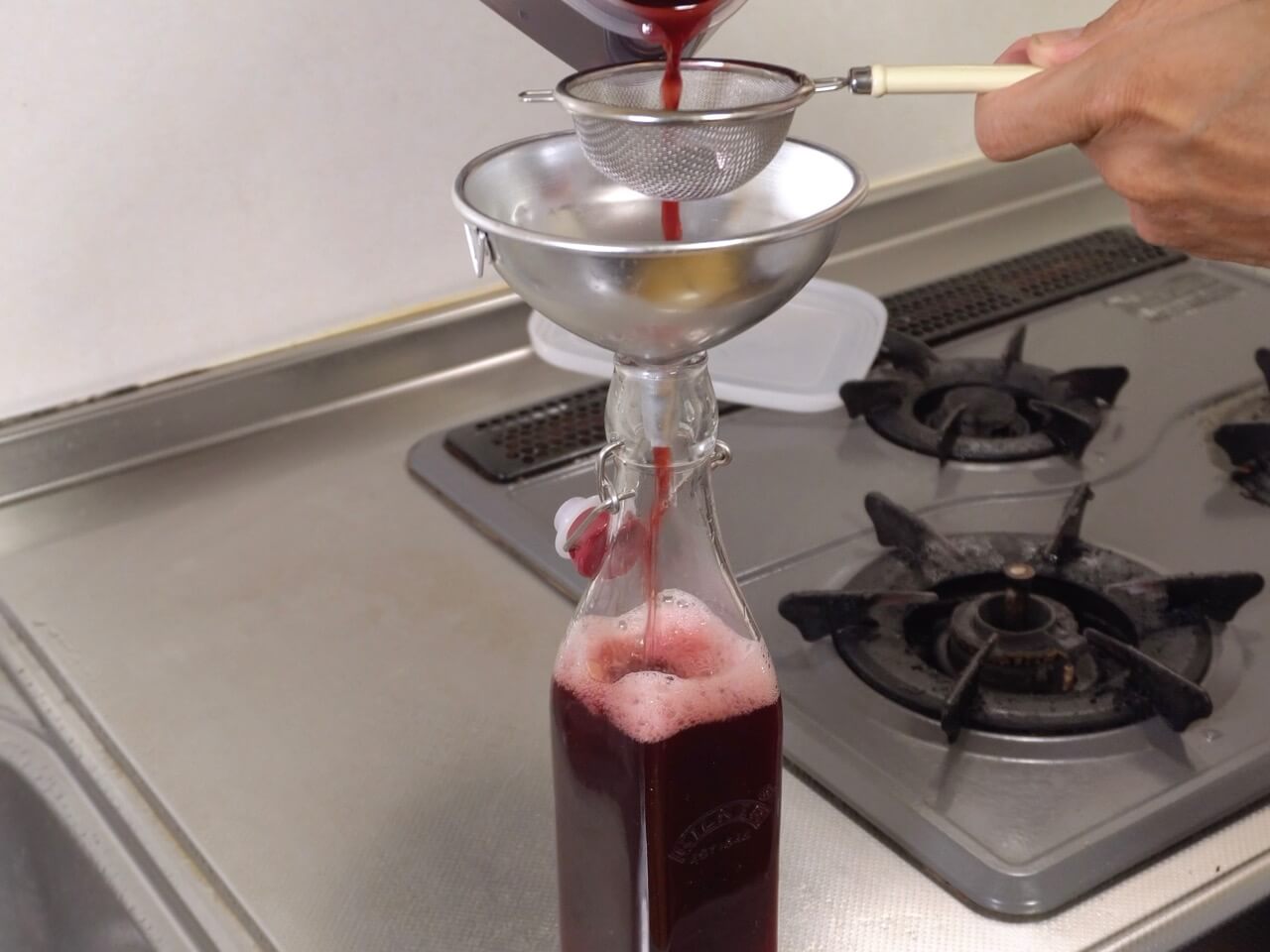 3 ingredients! Super easy handmade wine vinegar
You can make delicious wine vinegar just by putting commercially available antioxidant-free wine and two more ingredients in a container and leaving it to stand.
Wine vinegar is a fermented food made by fermenting wine.
You can make it.
We will also show you how to make a dressing using the finished wine vinegar.
If you read this, you will be able to buy wine and make wine vinegar from it.
【table of contents】
1. Ingredients for wine vinegar
2. Prepare wine vinegar
2−1. 2 days after preparation
2−2. One more day later (three days after preparation)
2−3. 2 more days (5 days after preparation)
2−4. 3 days have passed (8 days have passed since the preparation)
3. Completion of red wine vinegar
4. Red wine vinegar dressing
5. Summary
6. Explained in the video
Ingredients for wine vinegar
【Ingredients for wine vinegar】
Antioxidant-free wine 400ml
Vinegar 200ml
Non-oil coated raisins about 10g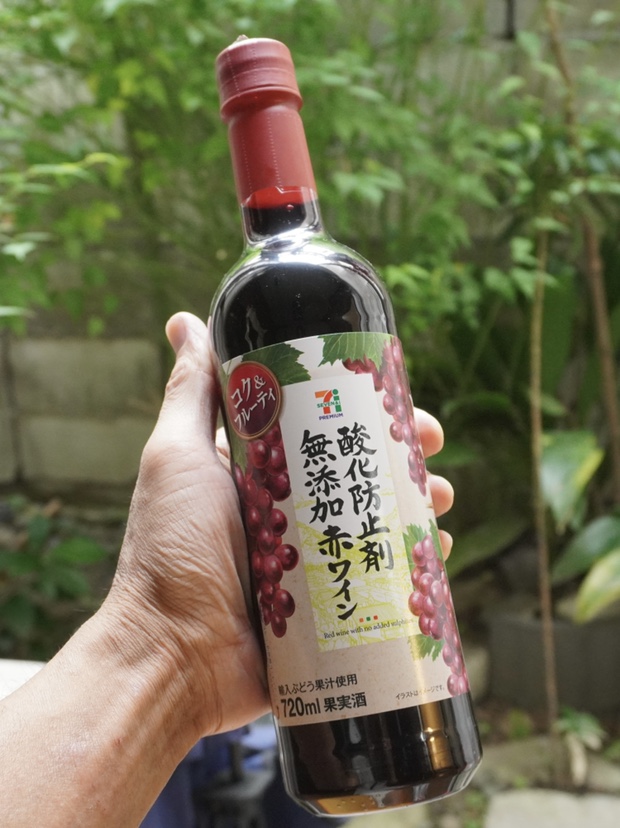 The ingredients for wine vinegar are wine without antioxidants.
Must be free of antioxidants.
To make wine vinegar, it is fermented with acetic acid.
Acetic acid fermentation means that wine oxidizes.
Therefore, if it contains an antioxidant, it will not become vinegar.
Be sure to use one that does not contain antioxidants.
These wines are easy to get because they are sold cheaply at convenience stores and supermarkets in Japan.
Also, the wine can be red or white.
If you make it with red wine, it's red wine vinegar.
If you make it with white wine, it will be white wine vinegar.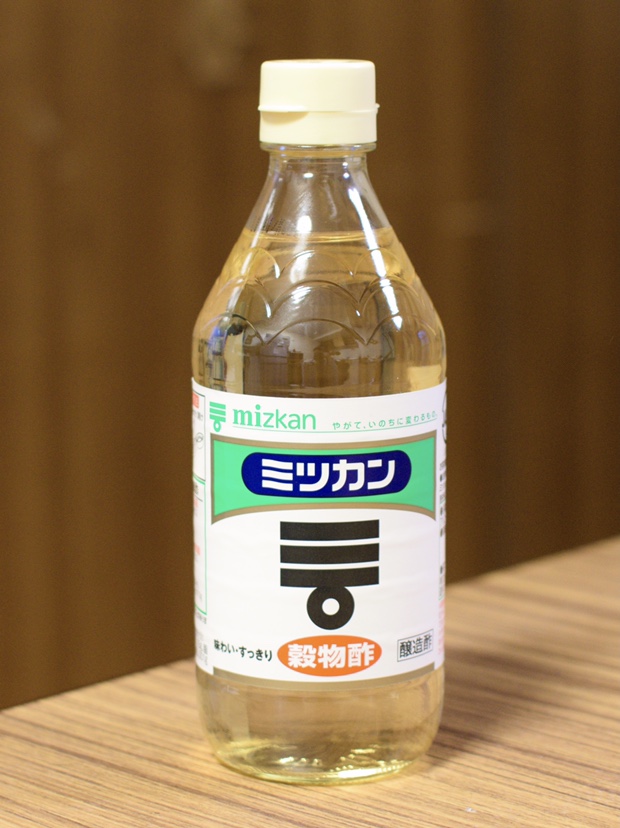 Next is the vinegar on the market.
It was pointed out that "Do you add vinegar to make vinegar?"
Yes, I can!
Reasons to add vinegar :This is to suppress the outbreak of membranous yeast, which is the most harmful bacterium in vinegar making.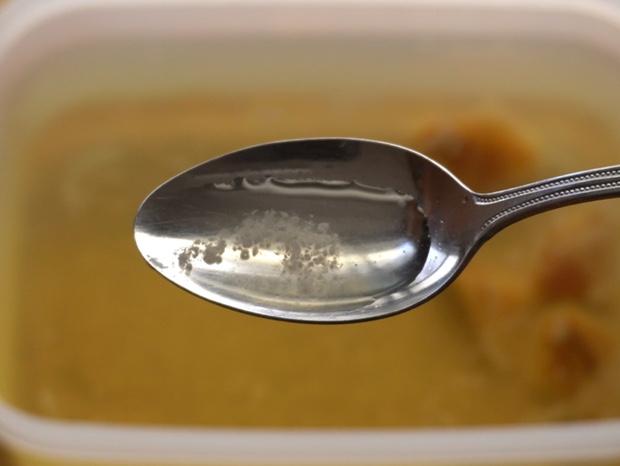 This is the film-forming yeast that occurred during the making of vinegar.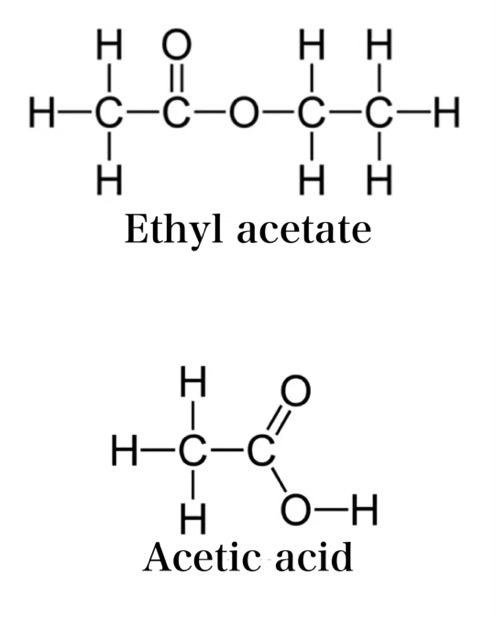 Membrane-forming yeast produces a substance called ethyl acetate, not acetic acid.
Ethyl acetate has a similar name to acetic acid, but it is a thinner-like substance that is also used in nail polish remover.
If that happens, the vinegar will be ruined.
Therefore, membranous yeast should never be generated.
So add vinegar.
Since Membrane-forming yeast is sensitive to acid, adding vinegar can suppress the development of Membrane-forming yeast.
It may be okay without adding vinegar, but it will give you a little gambling.
To ensure success, you should add vinegar.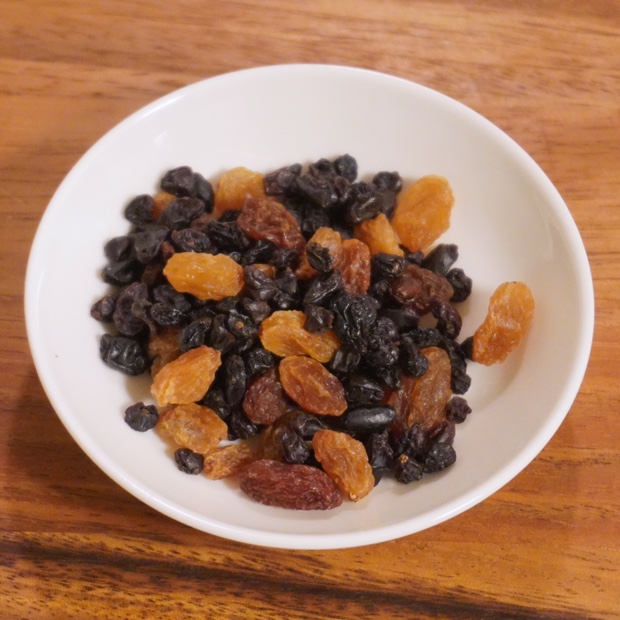 Uncoated raisins.
Acetic acid bacteria are attached to the surface of the raisins, so acetic acid fermentation starts by adding this.
It doesn't matter what kind of raisins you have, but use one that is not oil coated.
Prepare wine vinegar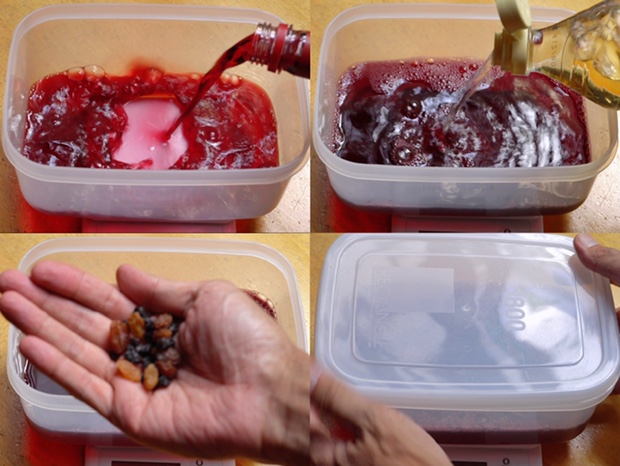 Put wine, vinegar, and non-oil coated raisins that do not use antioxidants in a large tapper and cover it.
Since acetic acid fermentation requires oxygen, the lid does not close completely, but the air passage is closed to some extent to prevent insects and dust from entering.
Also, the temperature suitable for acetic acid fermentation is about 20 to 30 degrees Celsius, so it is recommended to keep it in a warm place in winter and a cool place in summer.
Acetic acid bacteria float on the surface of the liquid to form colonies and perform acetic acid fermentation, so the larger the surface area that comes into contact with oxygen, the higher the efficiency of fermentation.
That's why I put it in a large tapper.
Also, if you mix it, the floating acetic acid bacteria colonies will be destroyed, so keep it as stationary as possible.
2 days after preparation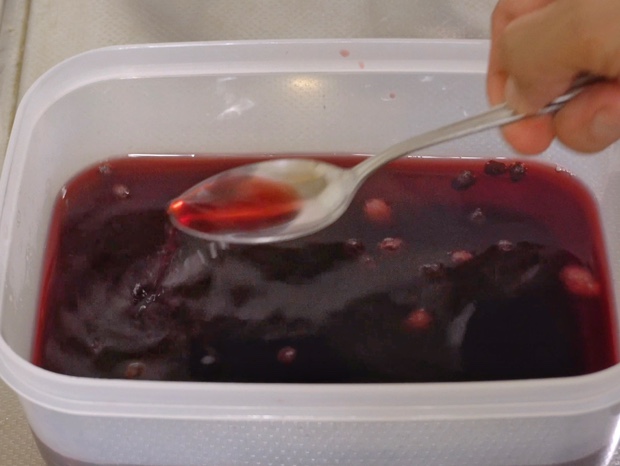 Let's take a look.
First, open the lid, smell it, then scoop it with a spoon and taste it a little.
Whether acetic acid fermentation is progressing is judged by smell and taste.
As acetic acid fermentation progresses, the alcohol in wine changes to acetic acid, which weakens the aroma of alcohol and increases the acidity of vinegar.
At this time, I felt that acetic acid fermentation was progressing a little.
One more day later (three days after preparation)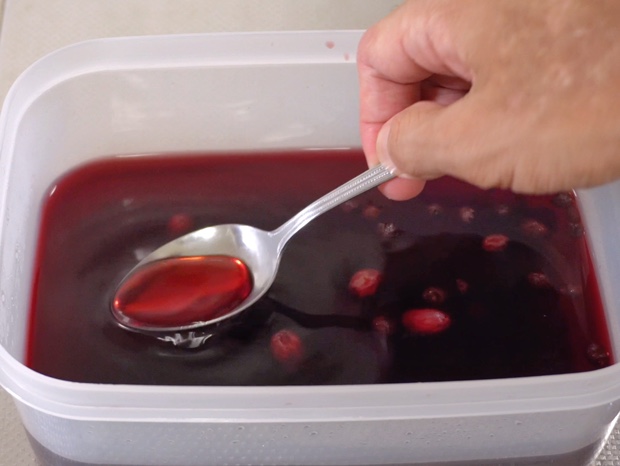 Also, check the progress of fermentation by smell and taste in the same way.
It feels like fermentation is proceeding smoothly.
2 more days (5 days after preparation)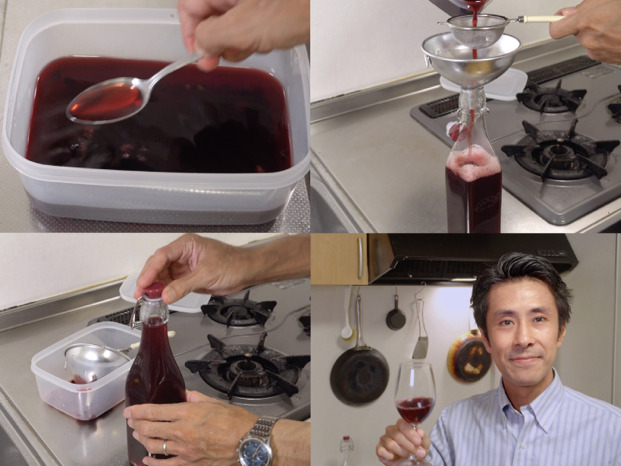 I checked the smell and taste and felt that it was sufficiently sour. I decided that it was completed. I transferred it to a glass bottle.
Then, I took a picture of tasting the finished vinegar for YouTube.
It's sour, but after a while I got a little drunk.
I'm not drunk, but I feel like I drank a little.
That's why I finally noticed that there was alcohol left.
The fact that alcohol remains means that the vinegar is incomplete.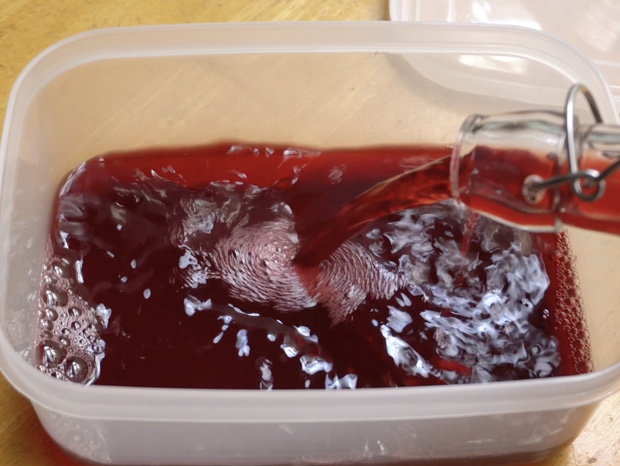 Therefore, the acetic acid fermentation is redone.
Return the bottled wine vinegar to the tapper again.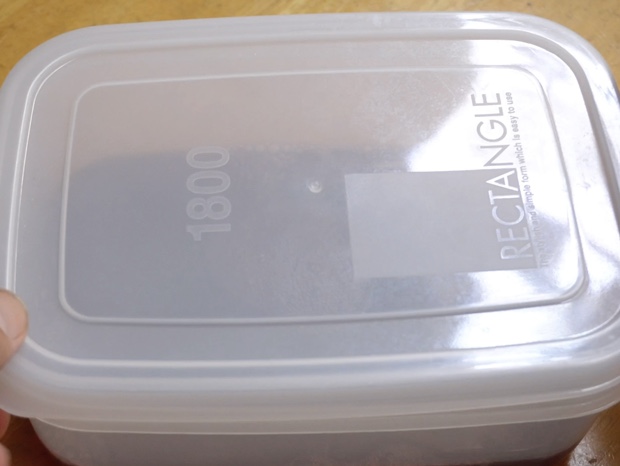 This wine vinegar is already alive with acetic acid bacteria, so if you just put the lid on and leave it as it is, acetic acid fermentation will proceed again.
3 days have passed (8 days have passed since the preparation)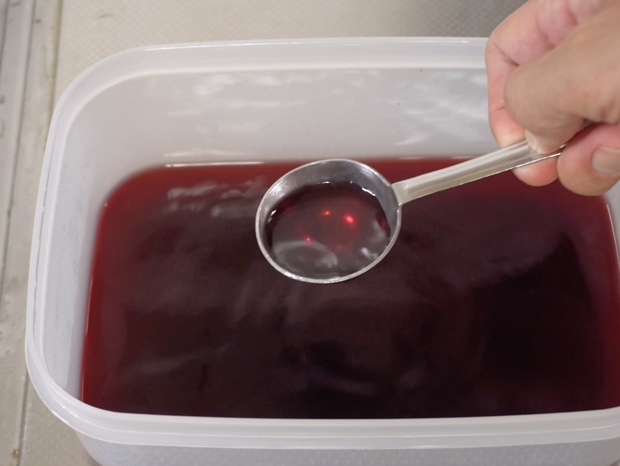 When I taste it again, it's really sour.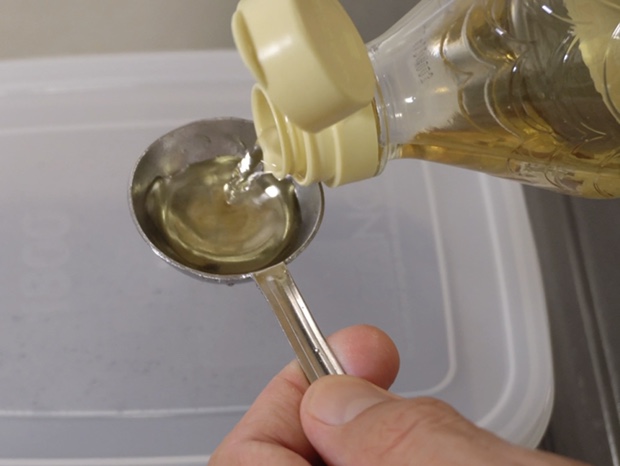 I drank a little Mizkan vinegar to see if this feeling of being sour was really correct.
I felt that Mizkan vinegar had a weaker acidity.
Being more sour than Mizkan's vinegar is the completion of a real wine vinegar.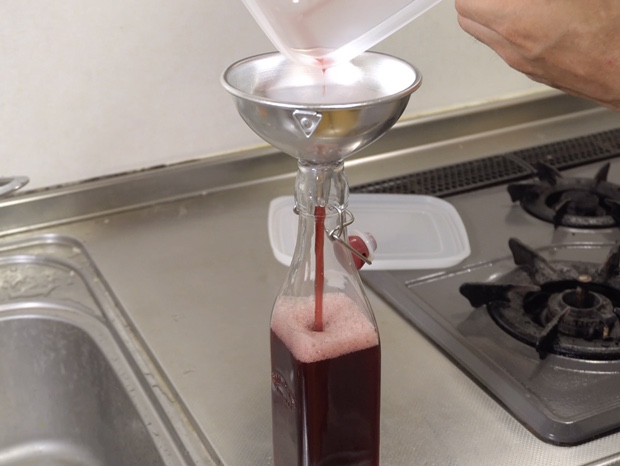 So, I will transfer it to a bottle.
Completion of red wine vinegar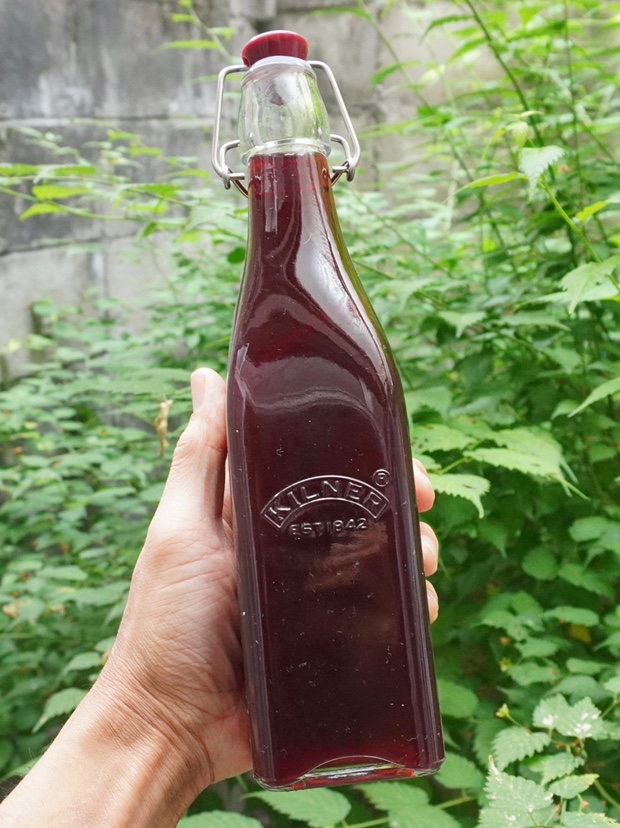 This completes the genuine wine vinegar.
This is a vinegar that is sour, rich and delicious than Mitsukan's grain vinegar.
It tastes like wine, but I don't think there is any alcohol anymore.
I made a dressing using this red wine vinegar because it was so delicious.
Red wine vinegar dressing
【Ingredients for red wine vinegar dressing】
Red wine vinegar 50g
Olive oil 100g
Dijon mustard 10g
Salt 5g
Pepper appropriate amount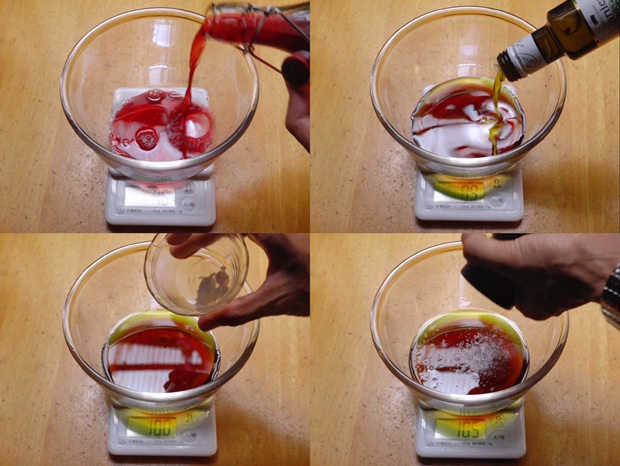 Put red wine vinegar, olive oil, salt and pepper in a bowl.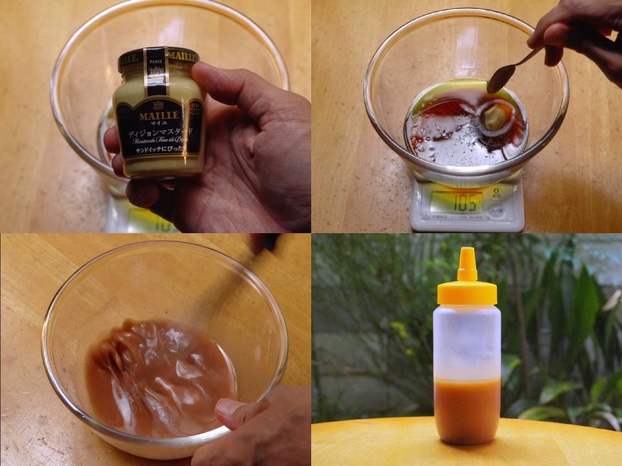 Add Dijon mustard and mix.
I put the dressing in the container that contained the honey.
The container containing honey is made so that the spout does not drip, so it is just right for dressing.
Also, it's easy to swing.
This completes the dressing using red wine vinegar.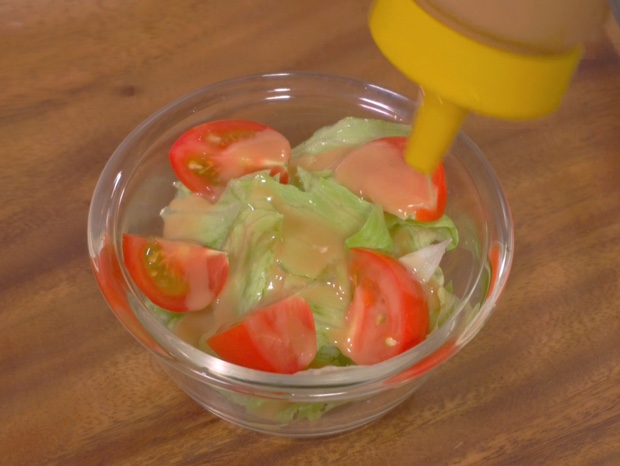 I eat it over a salad.
It's a simple salad with lettuce torn and petit tomatoes.
A dressing with a slightly wine-like taste.
The scent of olive oil works. The scent of wine vinegar is also effective.
It's delicious.
summary
This time, I mixed vinegar with 11% alcohol wine.
After all, it became a vinegar with a strong acidity.
Alcohol is the raw material for acetic acid, so the higher the alcohol content, the stronger the acidity.
It was more sour than Mitsukan's grain vinegar.
Mitsukan grain vinegar has an acidity of 4.2%.
There is no way to measure acidity, so make a judgment based on your own feelings. I think this wine vinegar has an acidity of 5% or more.
When brewed with 11% alcohol wine, it will be more sour than Mitsukan's grain vinegar.
動画で説明
In the video, I appear and speak in Japanese, and I'm actually tasting vinegar.
There are some expressions unique to videos that cannot be expressed on blogs, so please have a look.