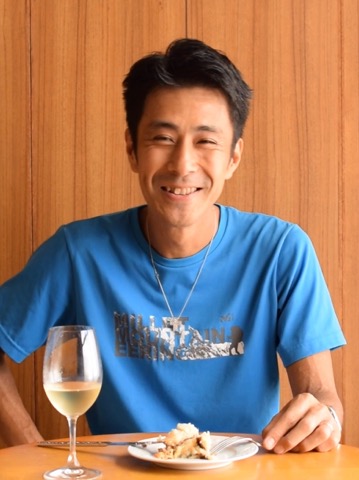 Name:Otokonakamura
Hobbies: Cooking / observing wildflowers
Age: 40s
Occupation: Office worker
Address: Kyoto, Japan
Biography
Born in Kyoto, Japan.
When I was in elementary school, I made instant noodles myself, and when I added doubanjiang to the soup and added spiciness, I woke up to the taste I made and the joy I made, and since then I have enjoyed cooking.
After working part-time at a restaurant when I was a student, I became a fan of cooking.
I got a job in the restaurant industry.
I got married at the age of 30 and became a father of two children.
I have been working in the restaurant business for about 10 years, but I was physically hard and changed to a sales position.
Since then, cooking has become a hobby rather than a profession, and the beginning of my blog was to announce the dishes I cooked.
When I first launched the blog, there were no readers, but the number of readers gradually increased, and it made me happy to write a blog.
Nowadays, I don't know whether cooking is the main dish or blog is the main dish, such as cooking for the material of writing a blog.
No, both are the main.
The fun challenge to unknown cuisine continues.

I also do YouTube.
Please subscribe to the channel.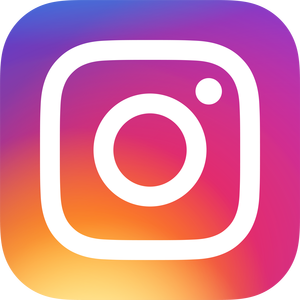 I also do Instagram.
I have uploaded an image of the food I made.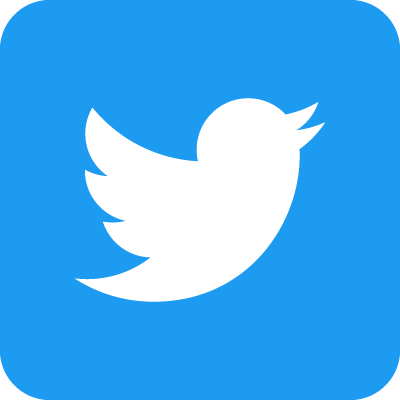 I also do Twitter.
Some information is only sent here.
Twitter is Japanese.
A cooking website called Meshitsu also posted the recipe.
This is also in Japanese.
Thank you.